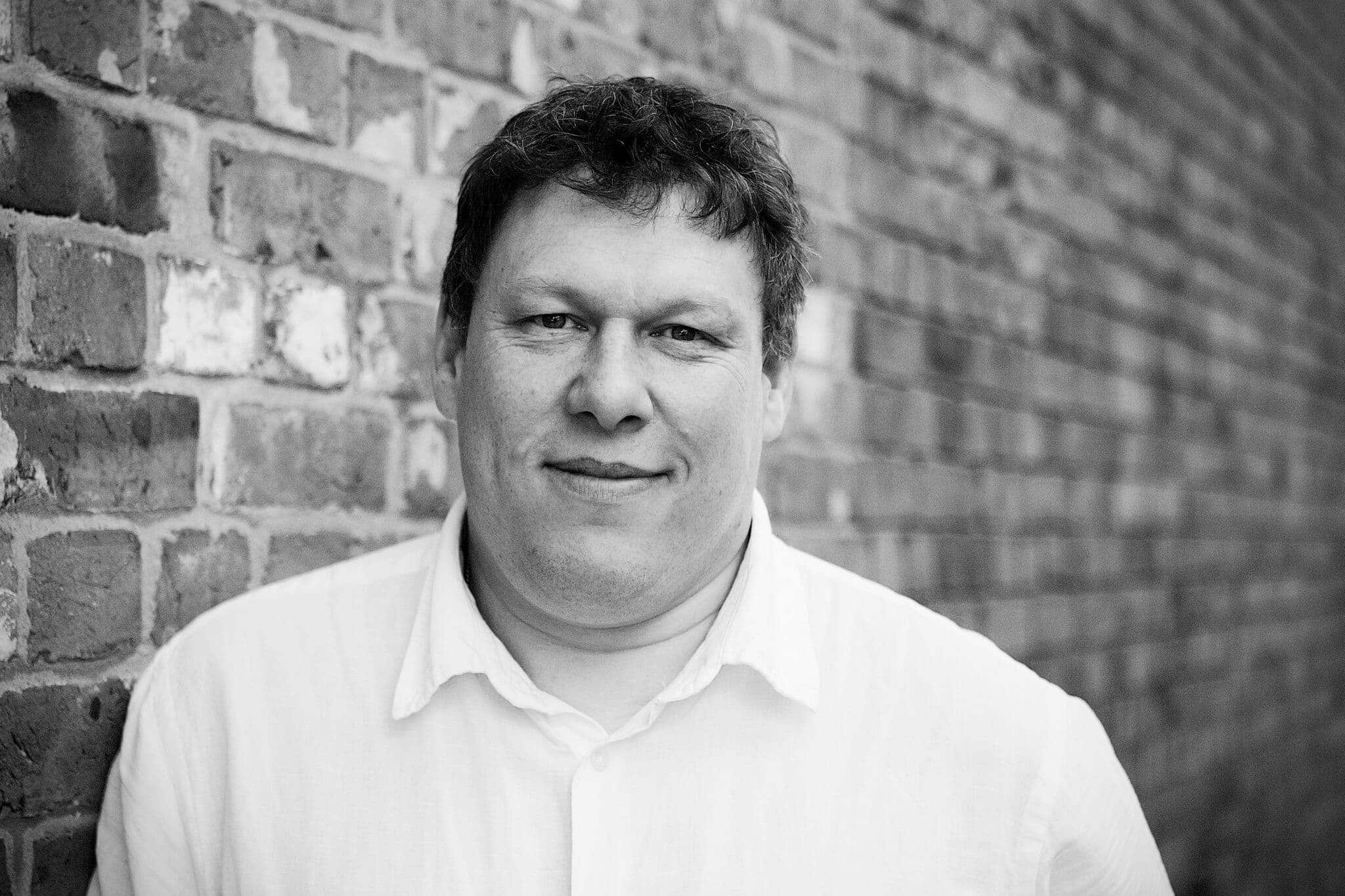 By: Robert Hyde
Date published: 25th June 2019
Viewed: times

Toy Story 4 makes its debut at the top of the UK box office pushing 4 week champ Aladdin down to number 3, but its all good news for Disney who have back to back number 1 films.
Toy Story 4
The fourth in the series that started back in 1996 and was the first feature film for the fledgeling company Pixar makes its debut on the UK box office with £13.3 Million.
The original toy story made its debut with £5.35 million, but adjusted for inflation this is about £11.5 Million, in a very similar ball park.
For a better comparison Toy Story 3 made its debut in July 2010 to a phenomenal £21.2 Million which would be £27 Million adjusted for inflation, so this new film has a way to go.
Aladdin
The Disney live action film falls from the top after a fantastic 4 week run and takes £1.2 Million on its 5th weekend.
This pushes the films total UK gross to an excellent £32.5 Million, its still got a way to go to beat the live action champ Beauty And The Beasts £72.4 Million but it has done probably better than expected.
Men In Black: International
The films disappointing debut has continued this weekend as the Men In Black reboot falls to 3 with £1 Million bringing its 2 week total gross to £5 Million.
Rocketman
The Elton John film is hanging onto its top 5 place and this week is at 4 with £783,785 to boosts its total to £21 Million after 5 weeks.
Brightburn
Directed by David Yarovesky and Starring Elizabeth Banks and David Denman this horror superhero film makes its debut at number 5 with £509,030 and is the second highest new film of the week.
Avengers: Endgame
The Marvel film is 9 weeks on now and is about the leave the box office chart but after a record smashing run the film has a total UK gross of £88 Million and the film will most likely be the top grossing film of the year.