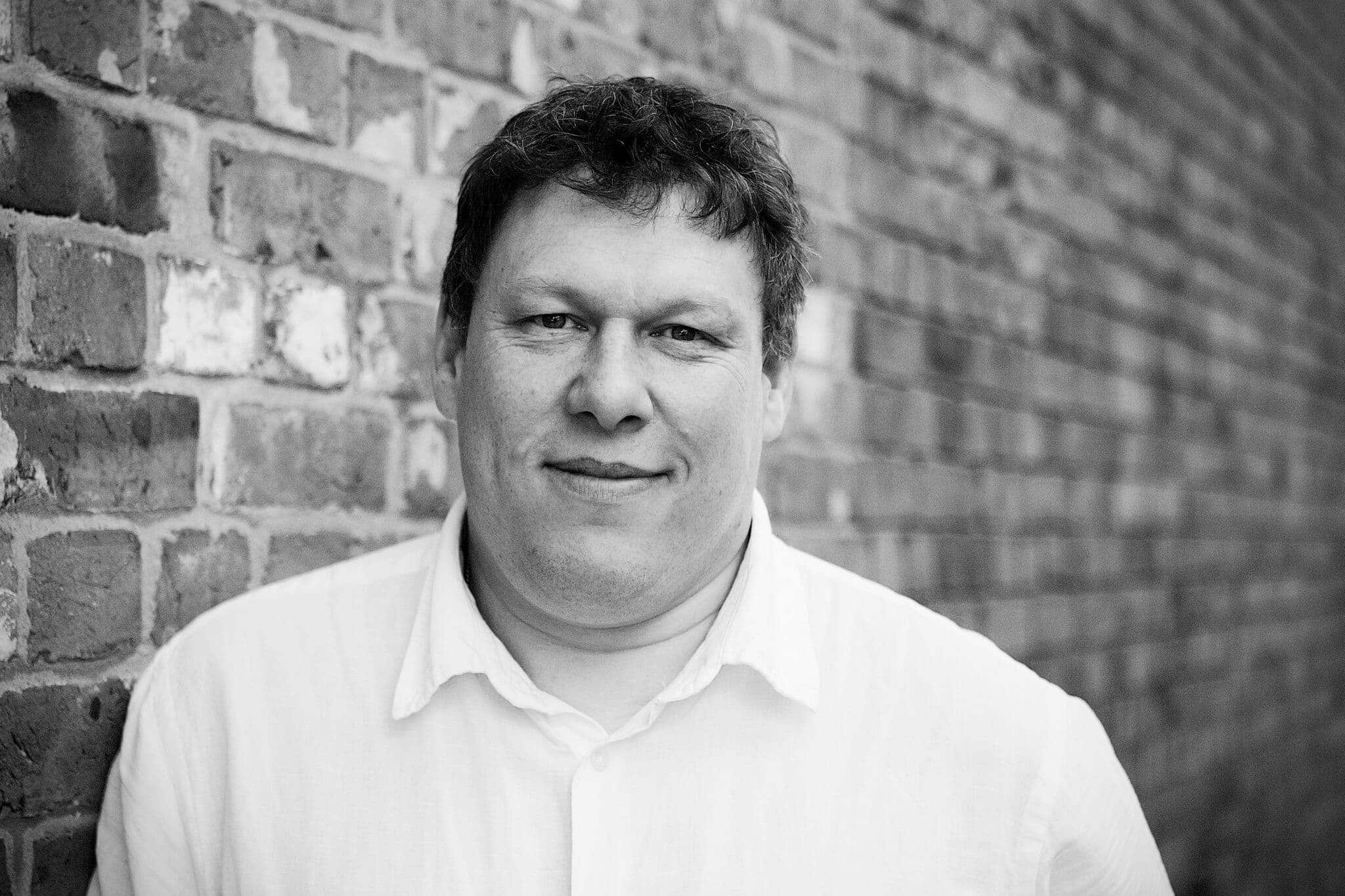 By: Robert Hyde
Date published: 22nd August 2014
Viewed: 362 times

With very little in the way of new films this weekend the Daniel Radcliffe starring What If seems to have the biggest potential with Lucy and Into The Storm also on release. The former Harry Potter star has really built up a following since his days as the boy wizard and he has had big success outside the series with The Woman in Black.
A fairly simple love story What If should see a top 5 entry, especially for the Potter fans wanting to see how Radcliffe does as a romantic lead.
Possibly out to spoil What If's party is Lucy starring Scarlett Johansson and directed by Luc Besson, the French director who brought us Le Femme Nikita and Leon.
With a top hollywood star, Morgan Freeman in for good measure and good pre-word this could easily out perform What If this weekend.
Into The Storm is also out, but no star appeal and a tried and tested them of weather elements gone wrong this should limp into the top 10.
Also worth a mention is Doctor Who, a special event screening of the first episode of the new series is happening on Saturday night, the previous Doctor Who event screen took Day of the Doctor to number 3 with £1.8 million.
The top 2 films of The Inbetweeners 2 and Guardians of the Galaxy should stay in place but maybe there will be a swap around with Guardians going back to the top?
Come back next week to find out the final weekend results.