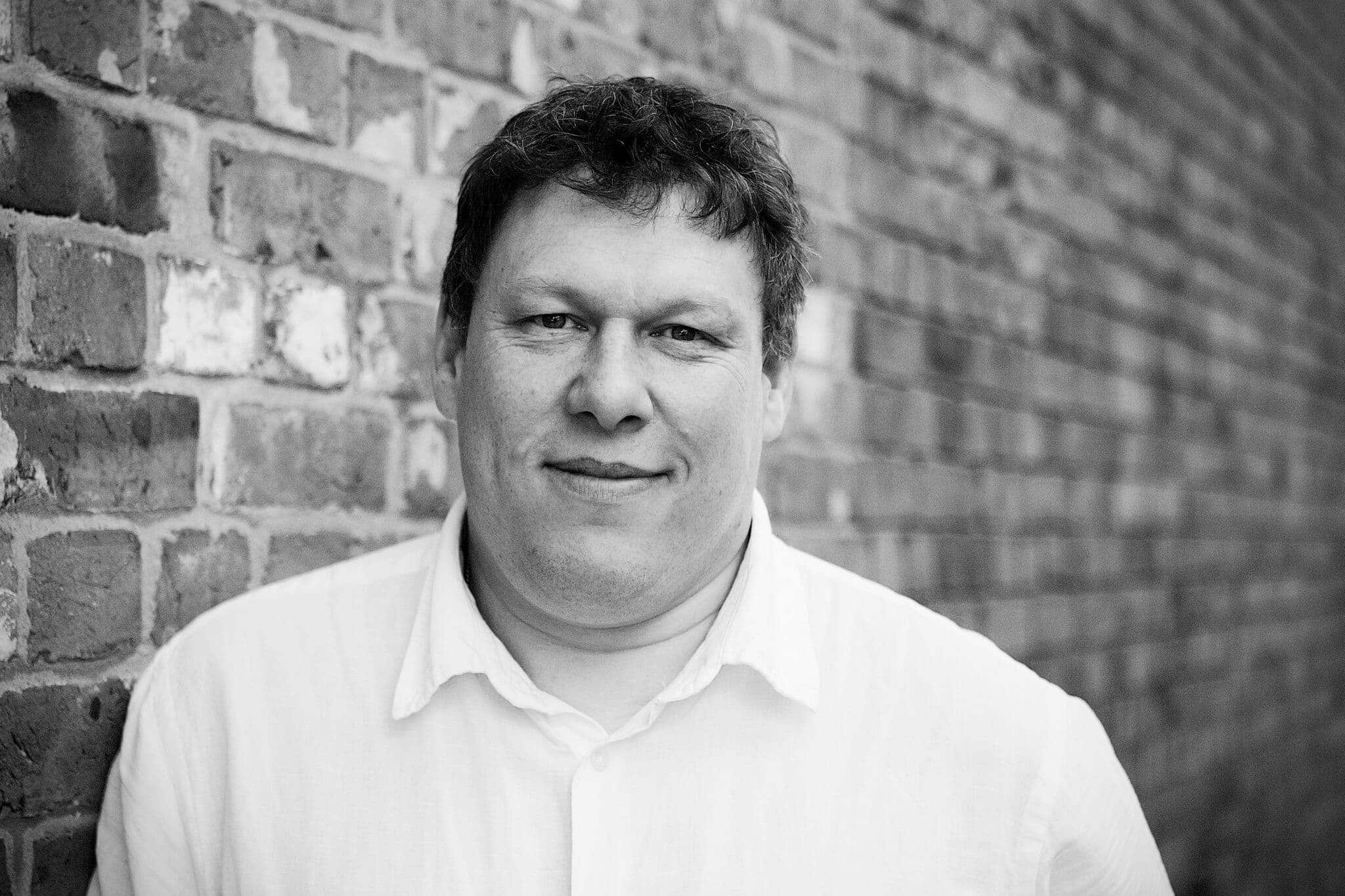 By: Robert Hyde
Date published: 4th July 2014
Viewed: 374 times

This week we see the release of Melissa McCarthy's new film Tammy and another teen horror/drama/fantasy film in the shape of Vampire Academy.
Melissa McCarthy has become a big star over the last few year with her turn in Bridesmaids and The Heat, this looks set to be another good comedy with McCarthy and co-star Susan Sarandon in to for, this could be the top film of the weekend.
Based on the novels by Richard Mead Vampire Academy boils down to St. Trinian's with vampires. This has a good teen following which could see it get into the top 5 but a limited following and little hype will see it disappear quickly.
Other new films this weekend are: Saturday sees preview showing in some cinemas for the much anticipated new Transformers: Age of Extinction before it's full release next weekend.