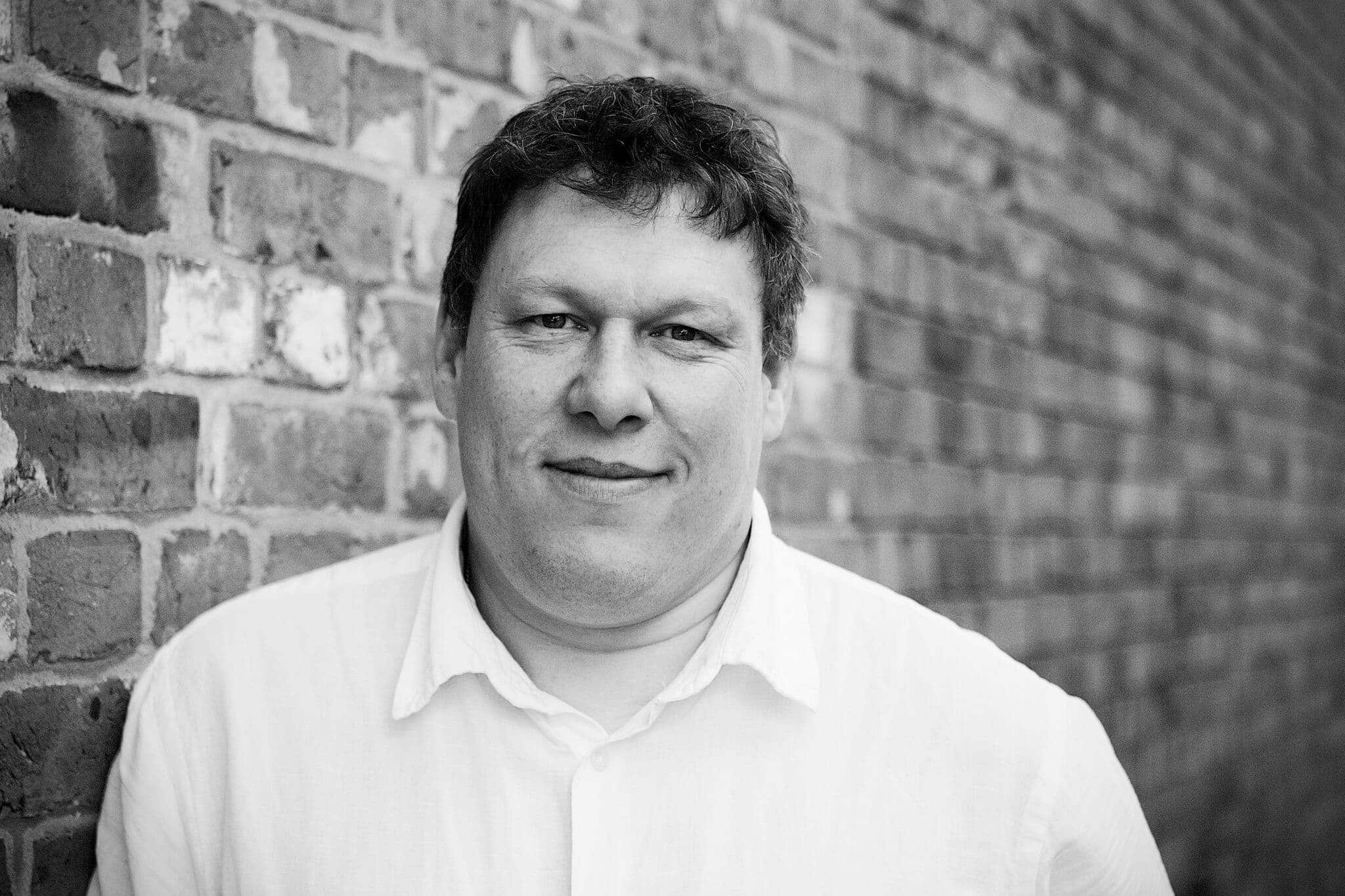 By: Robert Hyde
Date published: 8th August 2017
Viewed: 198 times

The Dark Tower this week makes its debut at the top of the US box office stopping Dunkirk from making it a trio of weeks at number 1.
Its a far softer debut that was expected as The Dark Tower debuts with just shy of $20 million, although it was good enough to see it at number 1.
More was expected considering the high profile stars in Idris Elba and Matthew McConaughey and the connection to Stephen Kings world though his novels.
Dunkirk gave up the top spot but with a 3rd weekend gross of $17 million the film has been another massive success for director Christopher Nolan.
The films total gross in the US now sits at $133 million with $200 million fast approaching.
Also new this week is Kidnapped starring Halle Berry which debuts at 5 with $10 million.
Longest running film this week is once again Despicable Me 3 although the top total grossing movie this week is Spider-Man Homecoming with $294 million.