As the world starts to open its cinemas as the slowly starts to return to some kind of normal even during the COVID-19 pandemic, South Korea among a few other countries report film taking over a million at the box office.
Leading the way this week is South Korea as their new movie Deliver Us From Evil tops the chart with the Chinese release of 1917 taking the film to number 2 as a re-entry.
Here is a rundown of this week top 5 film worldwide 7th - 9th August 2020.
This murder mystery from Thailand hots the top on its debut release in its native country with a weekend gross of $13.4 Million.
The movie is directed by Won-Chan Hong and stars Jung-min Hwang and Jung-jae Lee.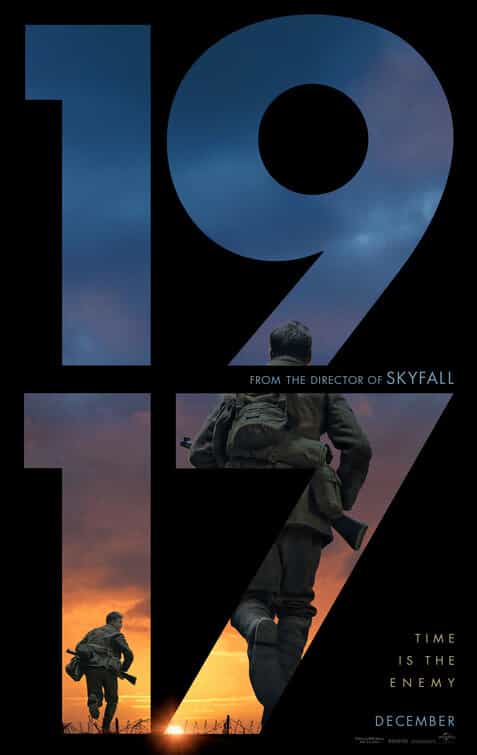 After a delayed release in China Sam Mendes World War drama re-enters the global box office at number 2 with $5.6 Million.
THis puts the movies total gross worldwide at $379.4 Million since its release in December of 2019.
With the delay in the release of tenet one of Christopher Nolans previous films gets a re-release and this weeks sits at number 3 with $4.2 Million, the film has taken $699.5 Million since its 2014 release.
The Robert Downey Jr. movie took the top slot over the last coupe of week and this week slips to number 4 with a gross of $2 Millon pushing the films total to $184.4 Million.
Making a re-entry this week is the Sam Quah directed movies which is at 5 this week with a $2 Million gross taking its total global gross to $5.5 Million.
This weeks top 10 World Box Office films
See full chart